Explore the world's largest mangrove forest with a luxurious stay on the serene waters.
You get to experience nature and tranquillity at its best, along with a hassle-free, comfortable, and luxurious stay. Our Premium Houseboats are equipped with the best facilities, offering our visitors a stay, that they can never forget. Our houseboats are designed keeping our visitors' comfort, solace, and wellbeing as a main priority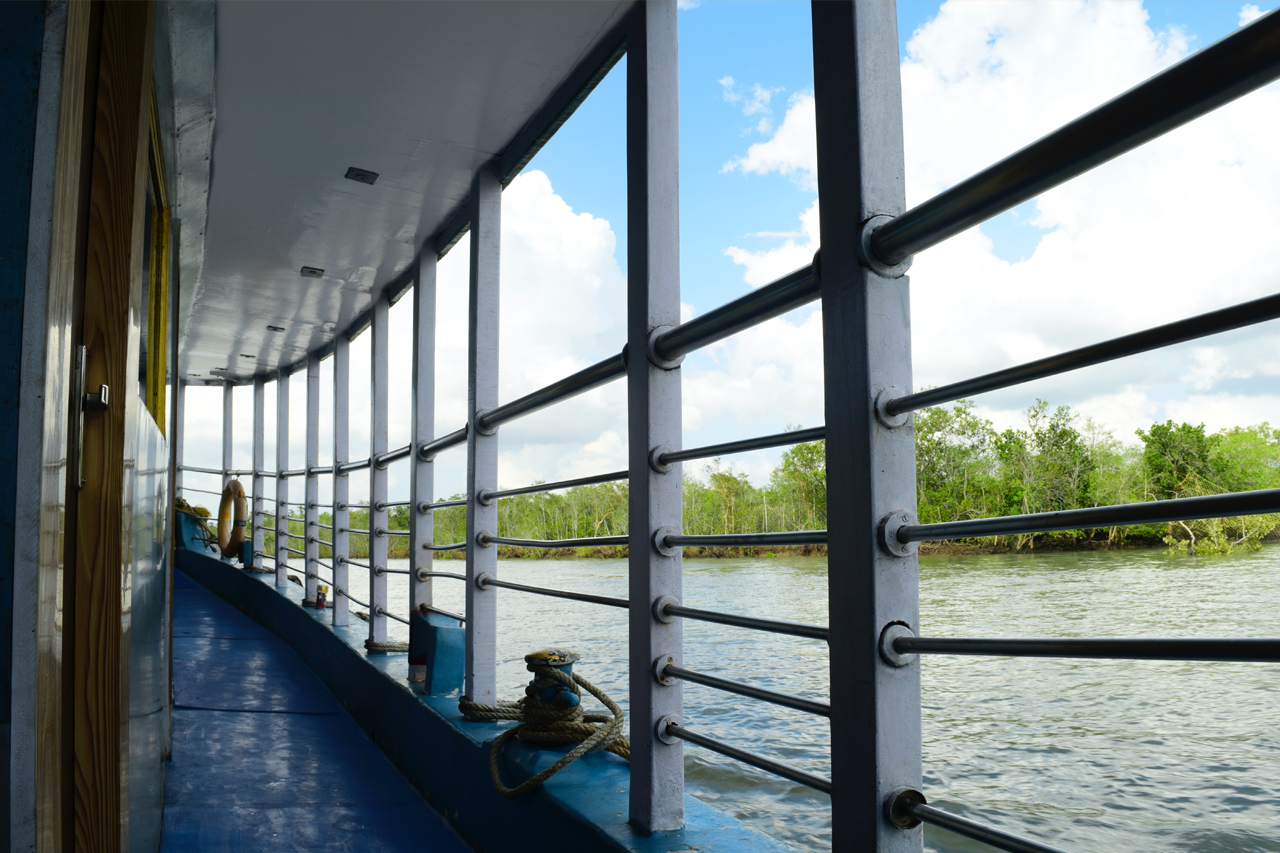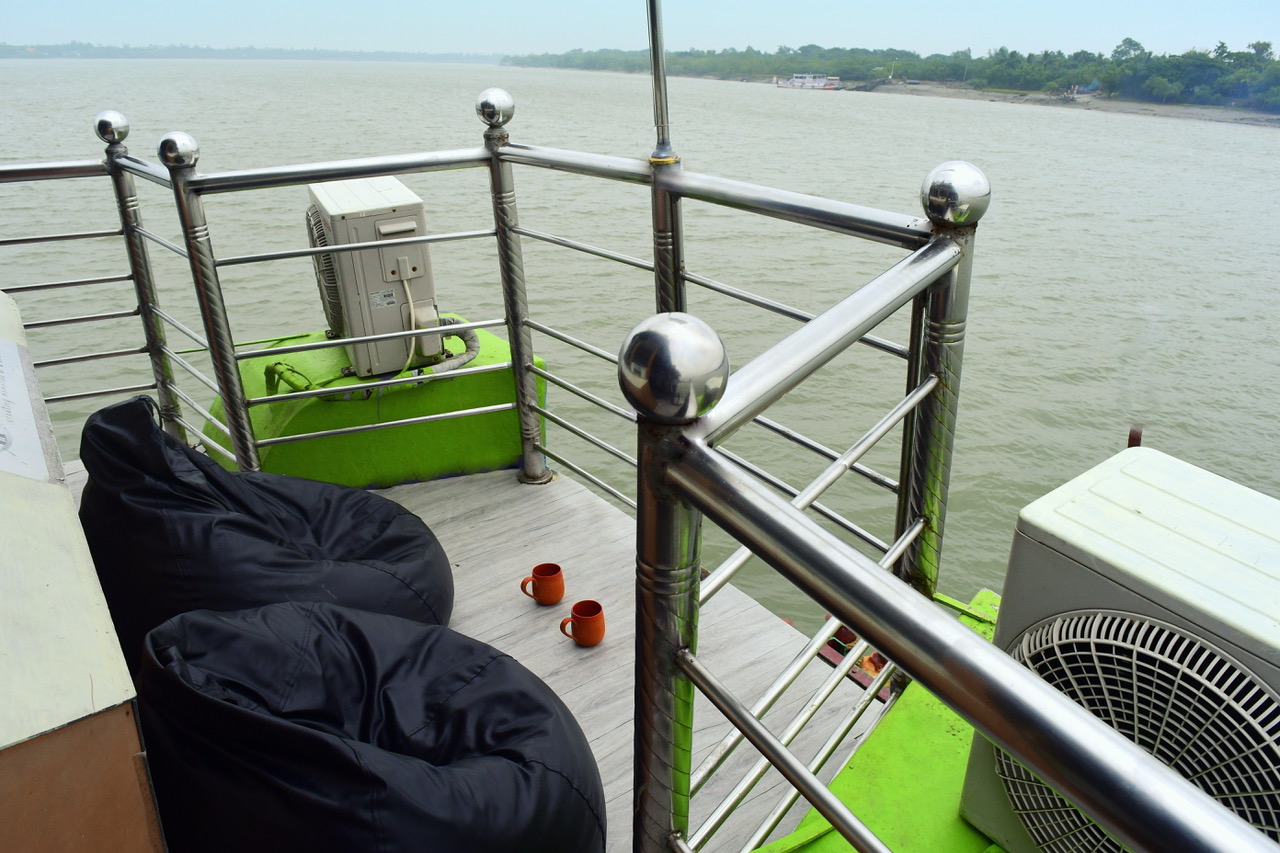 Witness a truly magnificent creation by mother nature
Explore the world's most gorgeous and distinct mangrove forest is an incomparable experience that stays for a lifetime.
Extraordinarily beautiful sunrises and sunsets
Because of the breathtaking view of glorious sunrises and sunsets. Not to mention the exceptional additions of seeing it alongside jungle's waterways.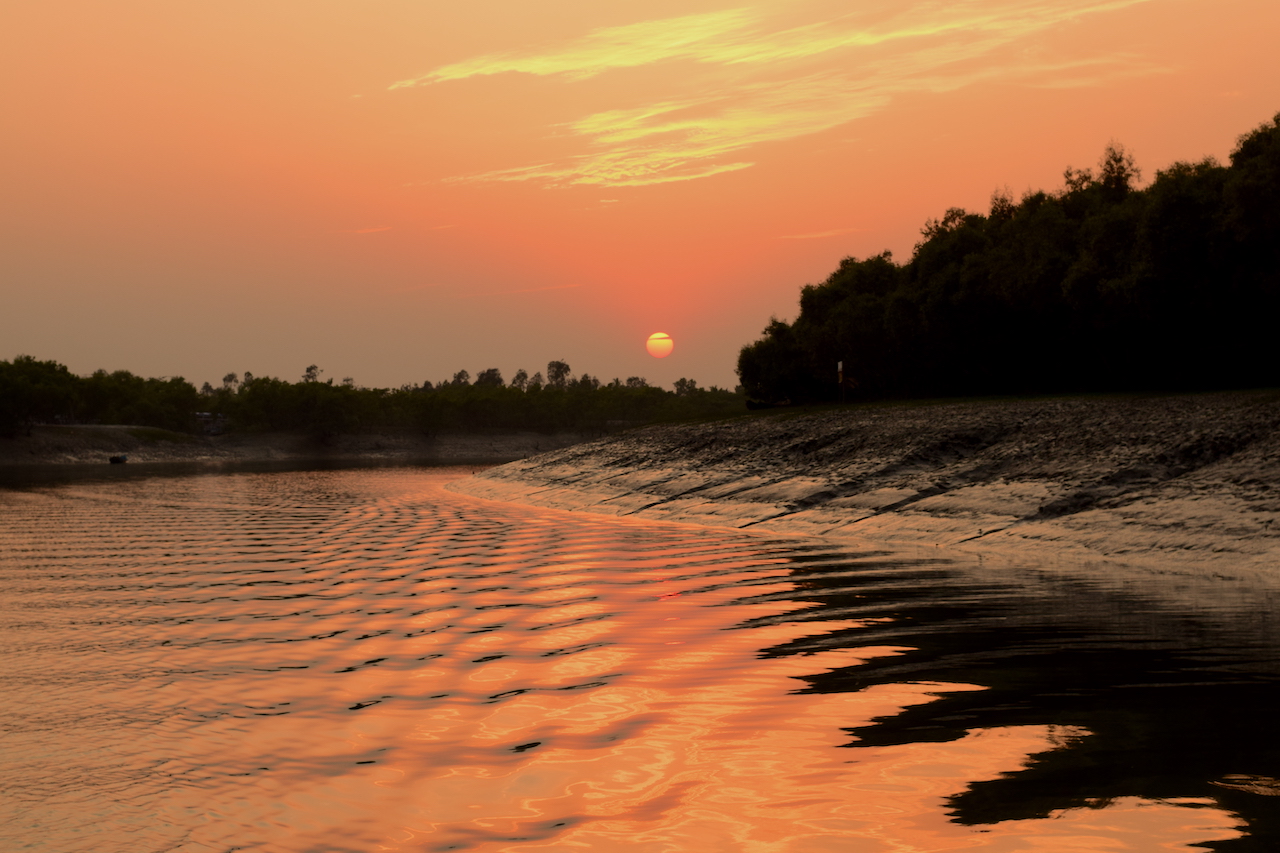 Discover the mangrove jungles of Sundarban!
ANYTIME is the best time to visit in Sundarban Houseboat. The only True All Season Air Conditioned Houseboat.
– For the guests who love calm and comfortable tour- October to March
– For the guests who need adrenaline rush- April to September